About Clanwilliam ANZ —
Bringing together five of the strongest healthcare brands across Australia and New Zealand, we are dedicated to finding easier, simpler and better ways to connect healthcare services with patients.
Individually, we provide some of the key technology that forms the foundations of the health market today. Together, we share our collective knowledge, insights, and passion to develop new innovations for our customers as we help improve healthcare for everyone.
Our Brands
People often know us through our widely recognisable brands, spanning from healthcare messaging to pharmacy and clinical practice management.
Howard Beggs
Howard Beggs is an entrepreneur, investor, professional director, Founder of Clanwilliam and Chair of Clanwilliam ANZ. With a background in technology, Beggs founded our original company, Medicom, in 1996 and has led the company for over 25 years to become a global healthcare group.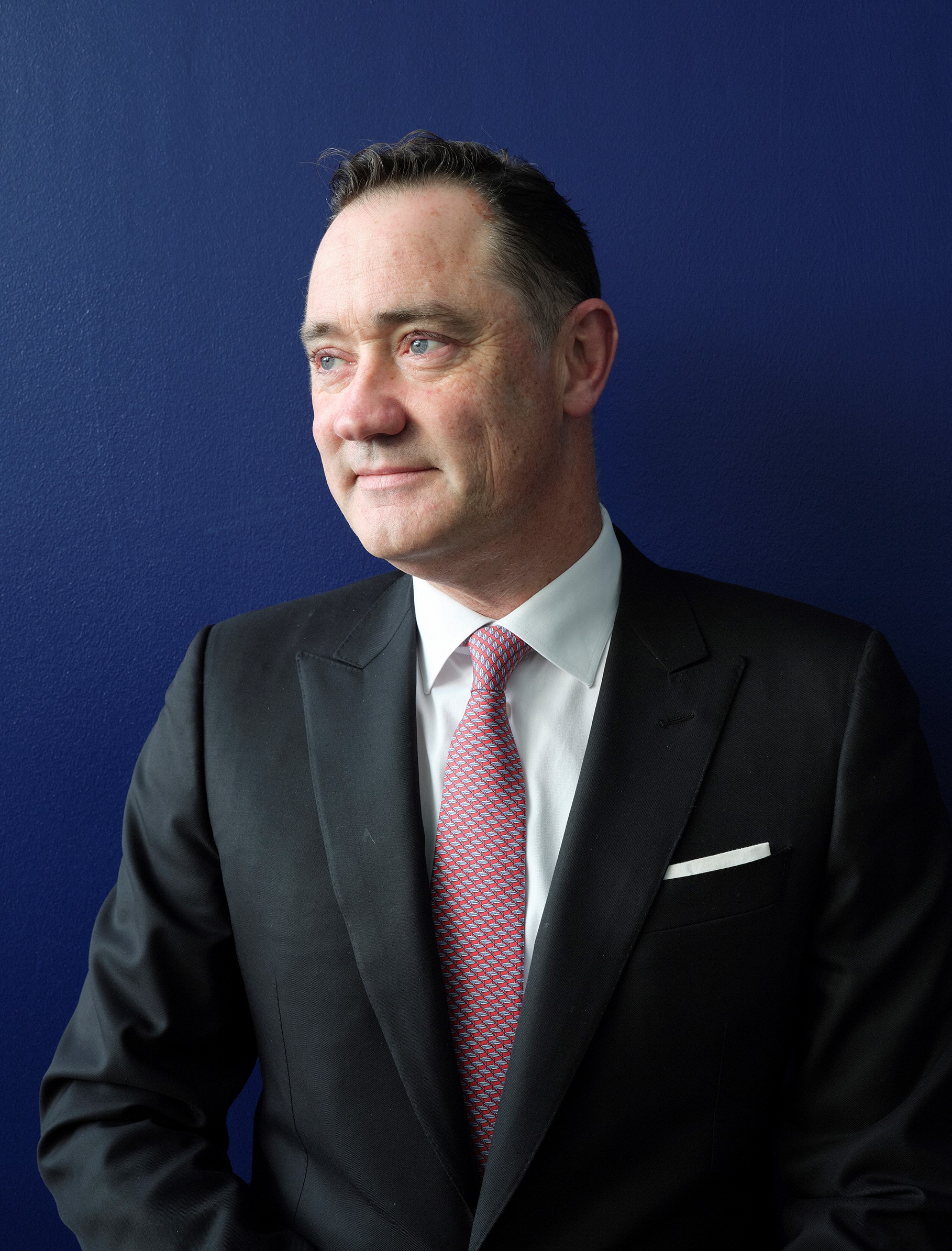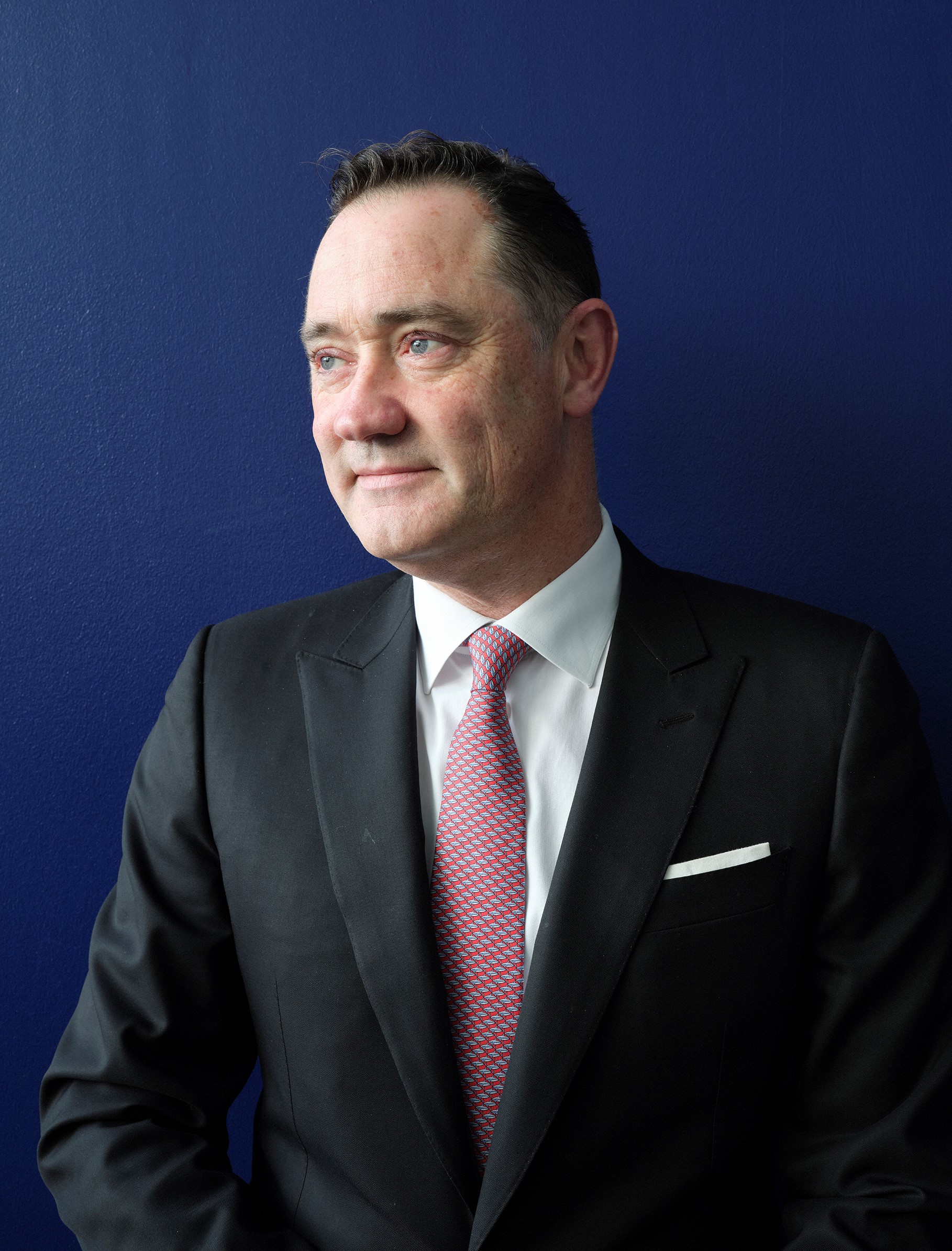 With challenges come innovative, entrepreneurial brands who are driven to find solutions. Our ANZ Division brings together four of those brands, all united by their desire to make things better - better communication, better connectivity, and better healthcare for everyone
Founder and Chair