Led by Howard Beggs, Founder and Chair, our leadership team have years of experience and expertise in their markets and an indepth understanding of the challenges facing our healthcare system.
Howard Beggs
Howard Beggs is an entrepreneur, investor, professional director, Founder of Clanwilliam and Chair of Clanwilliam ANZ. With a background in technology, Beggs founded our original company, Medicom, in 1996 and has led the company for over 25 years to become a global healthcare group.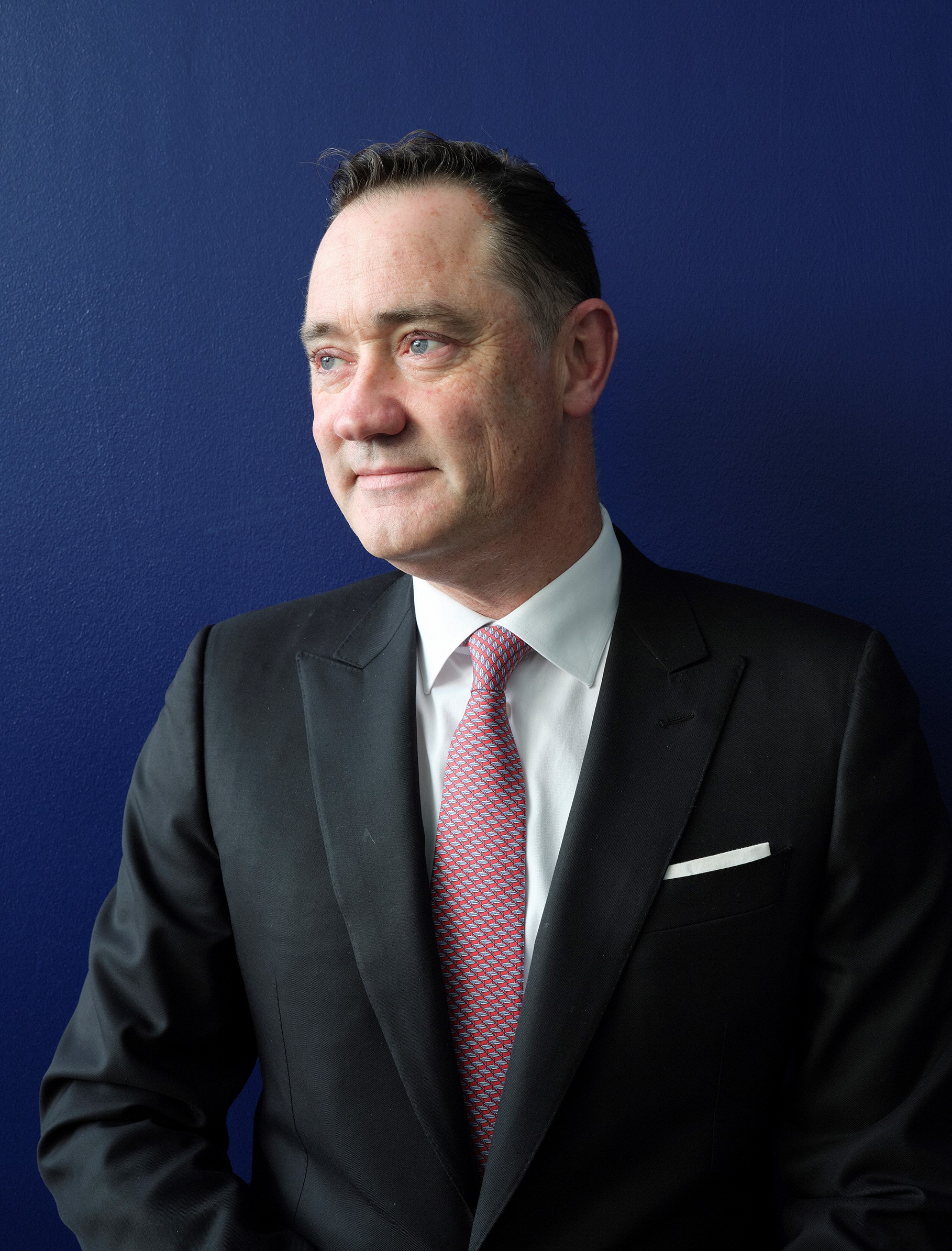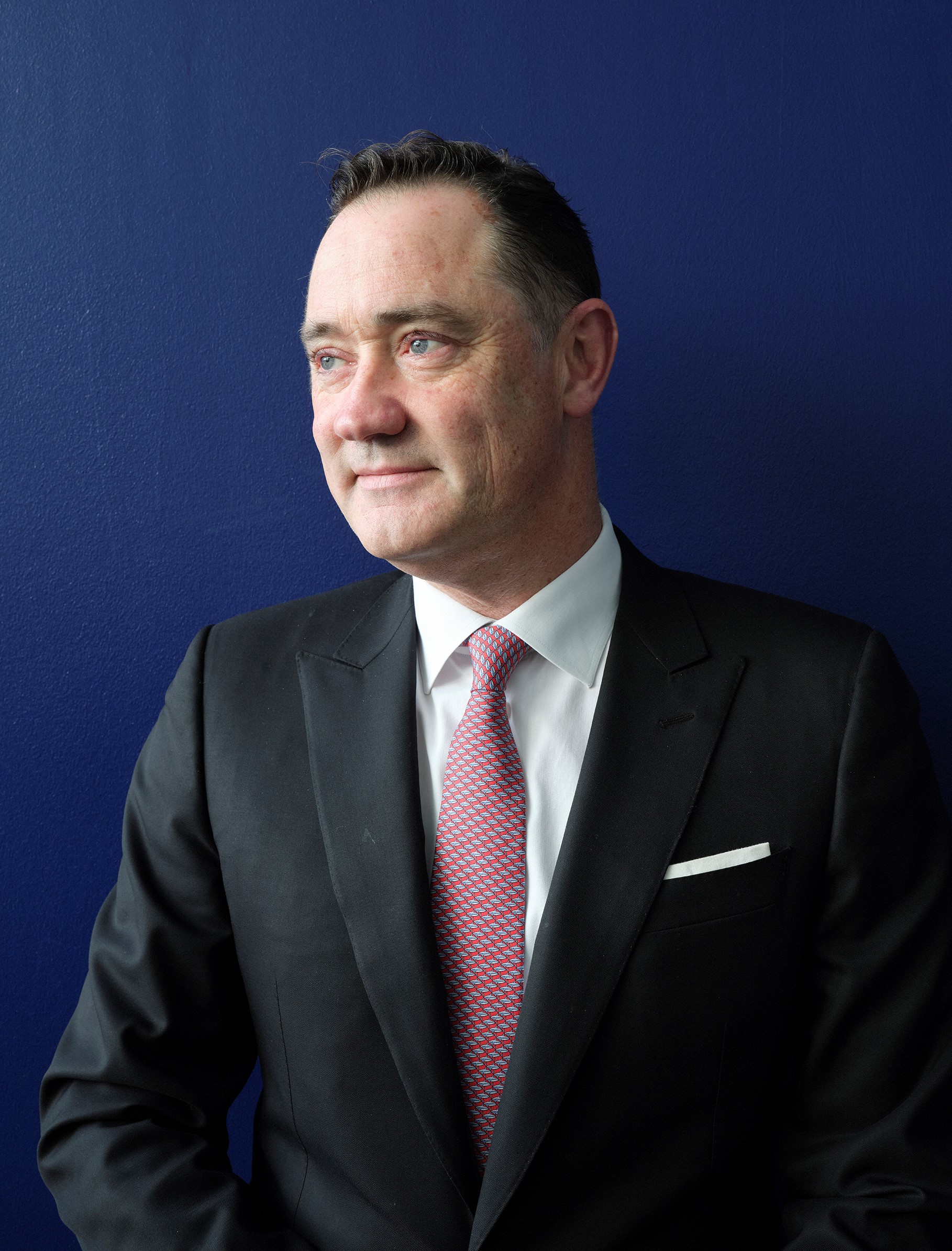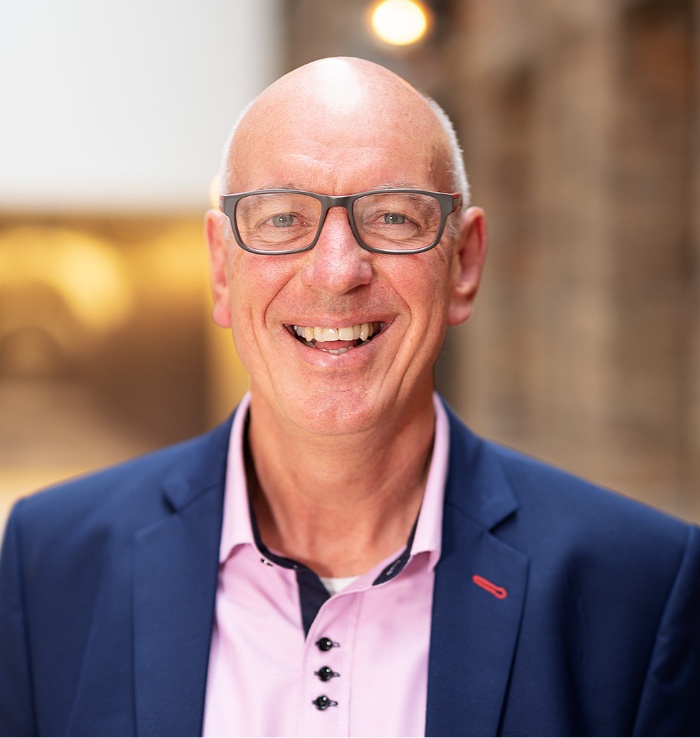 Mike Weiss
Mike Weiss is our Chief Executive Officer. Mike is responsible for leading the team, executing the strategy and driving growth in New Zealand and Australia. Mike has an MBA from Massey University Business School in Auckland and has a strong background in insurance, health claims, technology, and business to business exchange. Mike successfully led Konnect NET as CEO from 2015 and joined Clanwilliam in 2018. He was later appointed as CEO of the Healthlink-Konnect NET merger in 2020. Mike is into multisport and endurance activities and lives with his wife Lee-Ann in New Zealand. He will happily bend your ear about training, racing, nutrition and paddling if you had the time.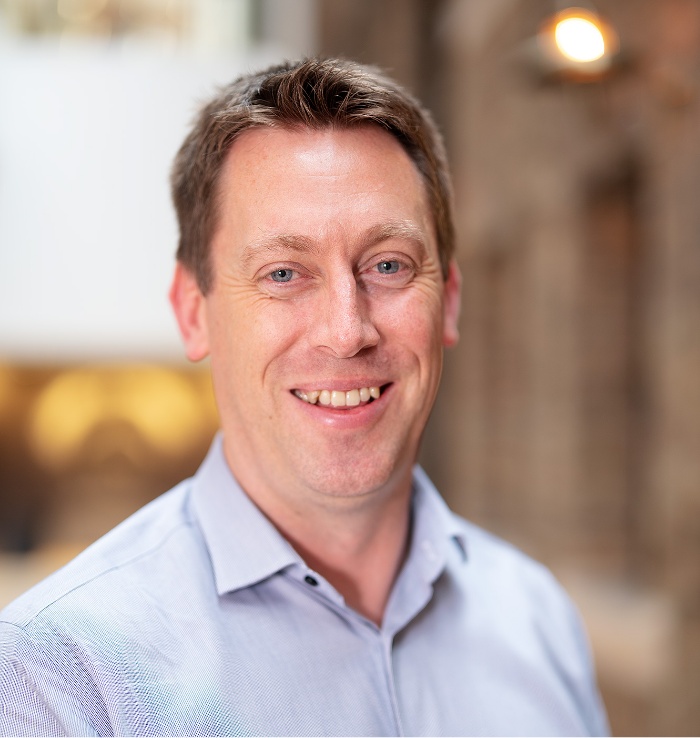 Andrew Grant
Andrew is Managing Director of Toniq, the market leading pharmacy software brand in New Zealand. He is responsible for the overall growth of Toniq, developing and executing the strategic plans and leading the experienced and multi-talented team. Andrew attended both Lincoln University and University of Canterbury, and has a background in software development. Andrew has worked for Toniq for over 20 years, joining as a Technical Support Officer in 2002. Andrew worked as a crucial part of the software development team for 17 years before being appointed General Manager in 2019, and then Managing Director in 2022. Andrew lives in Christchurch and in his spare time enjoys keeping active and mountain biking.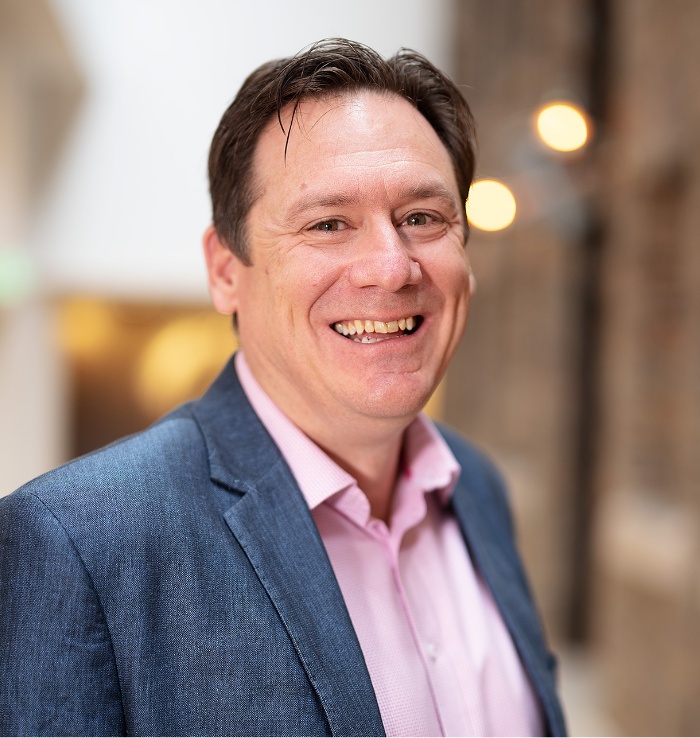 David Young
Dave is our Chief Operating Officer.  His responsibilities centre around connecting with our customers and driving growth across the region. After a start as an engineer, an MBA took his career into technology focussed roles spanning market development, sales leadership and general management, before joining the team at Clanwilliam in 2018.  Dave is curious about how technology shapes our lives and passionate about the benefits it can bring to healthcare. In his spare time, he is kept busy being happily manipulated by his 9 year old daughter, and if you are looking to distract him, just mention scuba diving, golf, or wine!
Working at
Clanwilliam ANZ
We have over 1,050 brilliant minds across Clanwilliam working in the UK, Ireland, Australia, New Zealand and Australia.
Our People have the skill, focus and attitude to make things happen, united by our purpose to improve healthcare for everyone.